Dual Coding with Teachers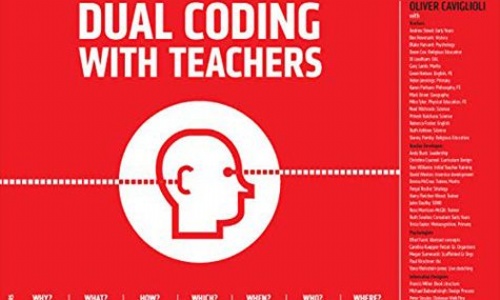 What a fantastic book: easy to follow and interesting to read.
This is an excellent introduction to a full range of dual coding strategies to use with students. The way that the book is structured allows teachers to easily pick out key bits and find relevant parts in a hurry.
I was amazed by how much I wasn't doing with regards to dual-coding strategies and because this book offers so many practical strategies, I have been able to easily start implementing them into my resources immediately.