Vision and Principles
Vision
SMART LEARNERS, SMART LEADERS, SMART COMMUNITIES
Held at the core of our Multi Academy Trust, our vision provides an agreed statement of what we want to achieve together. It allows us to set the defined direction of our development at the level of the individual school as well as more widely across the Trust.
SMART LEARNERS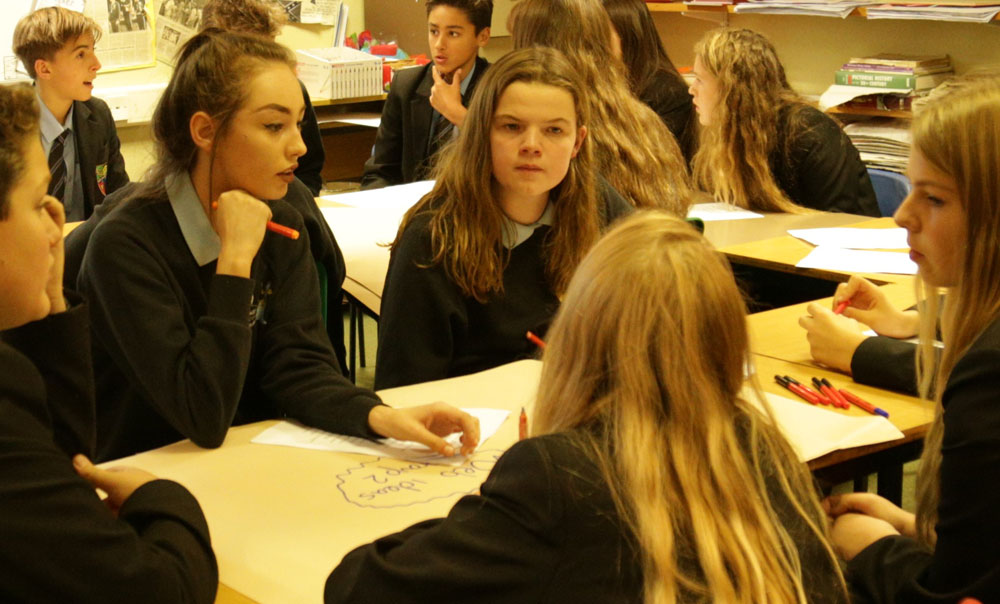 Every child and adult constantly striving for excellence in all areas of learning.
Positive recognition of achievement in all its forms and at all levels ensuring every learner feels both supported and challenged.
Creating strong partnerships with peers and parents to maximise the progress of all learners.
SMART LEADERS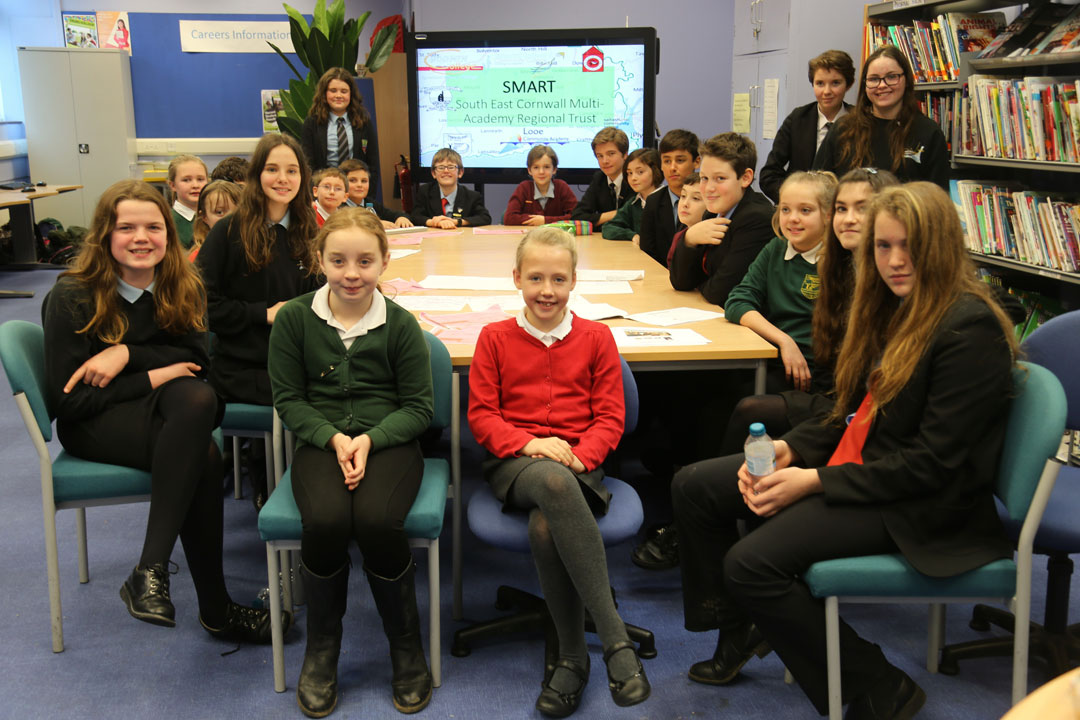 Every child and adult having opportunities to demonstrate and develop their leadership.
Schools, governors, staff and children being empowered to be active in developing their own character and owning their own futures.
Headteachers and Governors continually learning as leaders and engaging in system leadership regionally, nationally and internationally.
SMART COMMUNITIES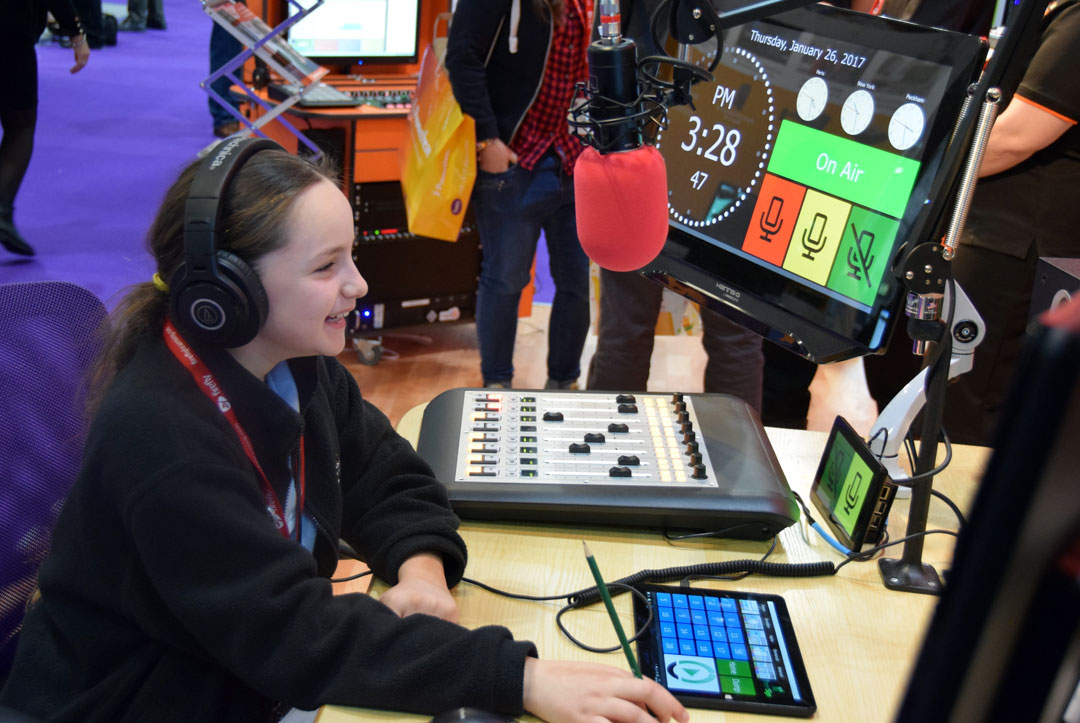 One Trust, working together to focus on the needs of all learners at all phases across South East Cornwall.
Inclusive local schools with all children and adults making positive contributions as good citizens to strengthen local communities
All children and adults feeling safe within a caring and nurturing community in which mutual respect and kindness are non-negotiable.
Principles
We believe every person can achieve great things as a learner, a leader and as an active contributor to their local community. We set high expectations and insist on the highest standards in everything we do for ALL members of our community. It is our duty to challenge, evaluate, monitor and expect engagement from all members of the community. As engaged and effective participators in our society and school we all act as role models for the love of learning and effective citizenship.
We learn for the sake of learning and to ensure that future generations have the capacity to think deeply about ever harder questions that face our society. We recognise our duty to go beyond the content of examination certificates and develop the essential skills that underpin all learning including holistic engagement, higher order thinking and creativity. We take seriously the duty of all schools to ensure the next generation is able to outperform the current one.
We recognise the need to be specific and measured in our expectations and goals such that we are able to give objective assessments of the progress we are making and open transparency when we get it wrong and need to try again. All plans and targets will be clear and concise from the feedback that is given in marking through to the action plans for the Trust. We believe it is our responsibility as educators to constantly look for ways in which improvements can be made in learning, leadership and community.
I
Inspire lifelong learning
We believe in ensuring learning is planned so every child's needs and aspirations are met, minimising wasted time. We nurture a passion for learning and help foster curiosity so that students become life-long learners with the skills and desire to continually improve with no limits. We recognise we are the greatest advocates for learning and will show this enthusiasm and positive love of learning in all that we do. We will share in inspiring stories around the world and commit to extend learning beyond the school.
We understand that praise of the best learning behaviours and work is essential for learning and that the environment must be free of threats to enable learners to thrive and learn from their mistakes as well as from their successes. The condition of the buildings and the outward face of all schools should show the deep respect we have for our community and the highest aspiration for all learners. We will value working in partnership together on a personal, institutional and community level.