Trustees
SMART's Board of Trustees is legally responsible and accountable for all statutory functions and for the performance of all schools within the Trust.
Governance structure and lines of accountability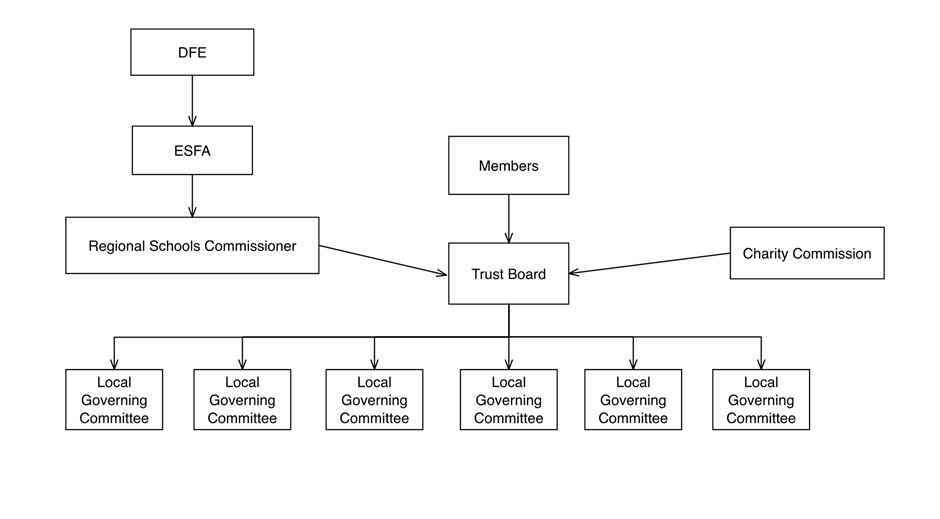 The Trust Board is responsible for the three core governance functions.
Ensuring clarity of vision, ethos and strategic direction.
Holding the Executive Team to account for the educational performance of the Trust's schools and its pupils, and the performance management of staff.
Overseeing and ensuring effective financial performance of the Trust.
Trust Board:
Lee Hallam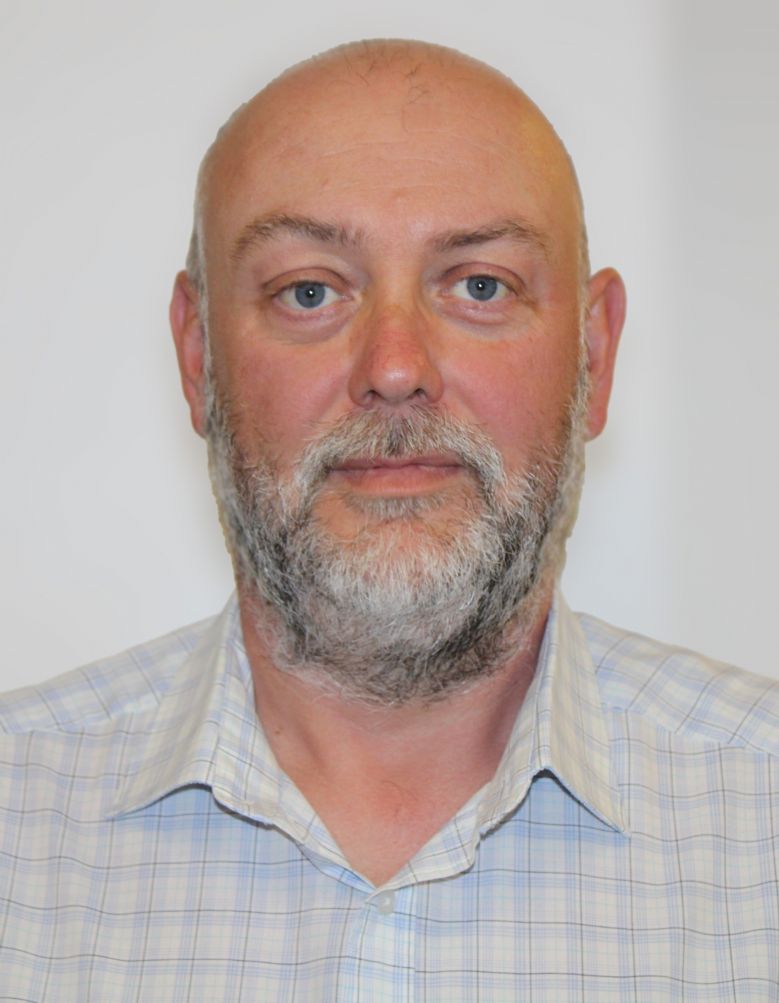 Trustee and Chair of the Trust Board
Trustee Responsibility: Chair of Trust Board
Having relocated from London in 1999 to Devon I then moved to Cornwall in 2009. I have had a Senior Leadership and Board level career across a number of sectors from Financial Services, Charity Services, Technology Care and for the last 6 years I have worked in HE.
I have been a Chartered Manager and Fellow of the Chartered Management Institute for a number of years and hold Undergraduate and Post Graduate qualifications in Operations Management, Leadership, Marketing and Coaching & Mentoring.
I joined the Trust board as the Risk and Audit Trustee and am delighted to have recently been appointed as the Chair for the Trust Board.
In addition to my role at SMART I am also the Treasurer for an Exmoor Pony Charity and a Board Director of an Events and Conferencing Business. I am currently employed full time as the Director of Commercial Operations for the University of Exeter and Falmouth University based at their Campuses in Falmouth and Penryn.
Helen Casson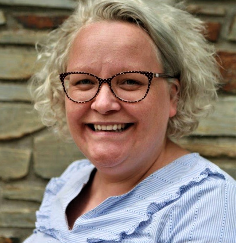 Trustee
Trustee Responsibility: SEND Trustee, Learning Committee
After graduating from the University of East Anglia in Psycho Social studies, I completed a PGCE at Sheffield Hallam University. I then taught in Sheffield for a few years before moving to an inner London school as Assistant Headteacher, leading on student and staff wellbeing. After a move to Cornwall in 2011, I became Deputy Headteacher at Looe Community Academy before moving to my current role as Executive Principal for Medical Provision with Wave Multi Academy Trust.
In addition to being a Trustee of SMART, I am also a local governor for the Bridge Multi Academy Trust at Polperro, Looe and Brunel.
I am passionate about ensuring the needs of all young people are met I am delighted to be part of the SMART team.
Marcel Aarts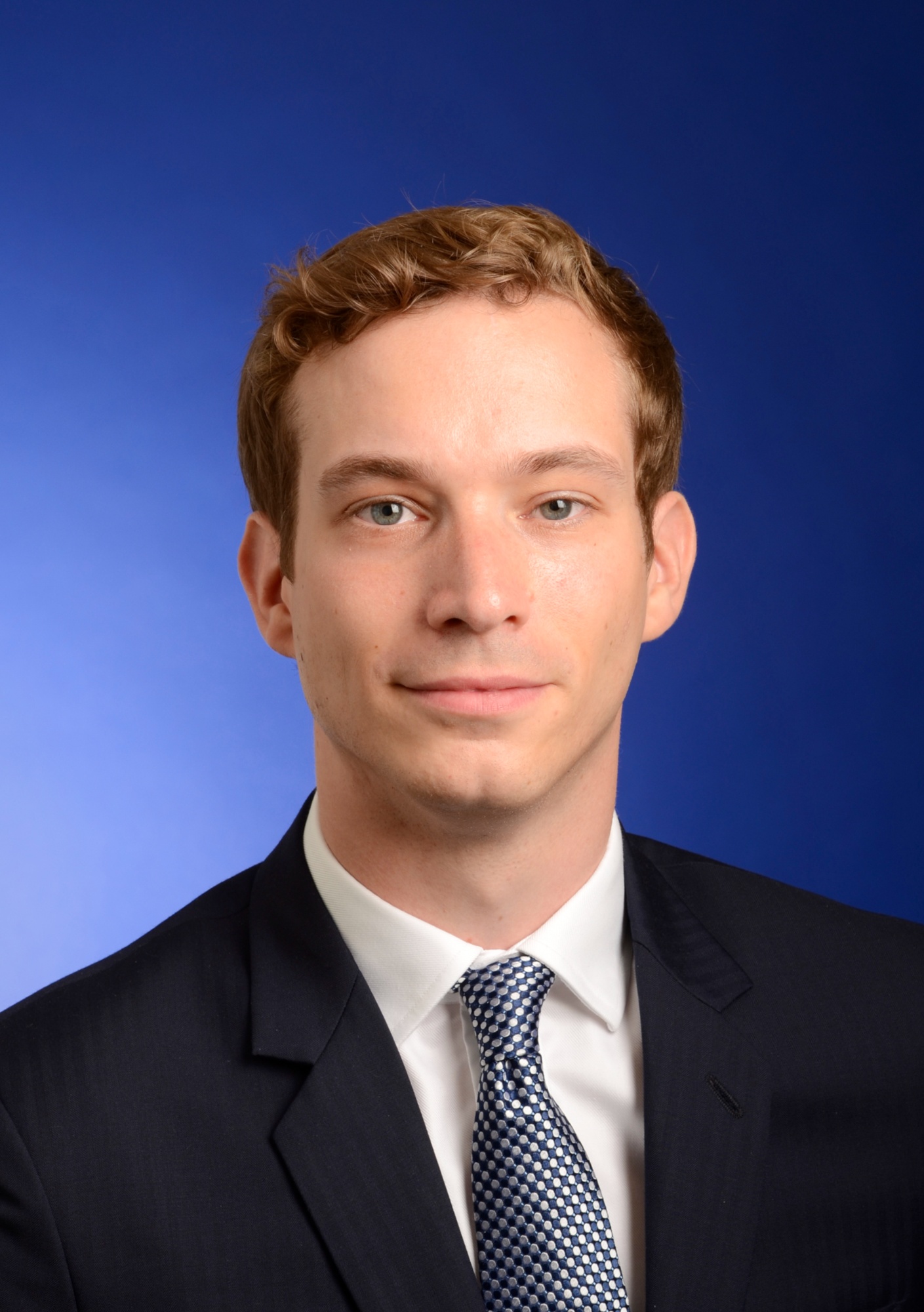 Trustee
Trustee Responsibility: Finance Trustee, Resources and Audit & Risk Committees
After completing my bachelor's degree in economics in 2012 in my native country of the Netherlands, I moved to London where I completed an MBA in 2013. My working life started in Management Consulting where the primary focus was to help clients in the financial sector to deliver large scale processes & IT change programmes. In 2017 switched from Management Consulting to work in the Treasury department of a major European bank. In my current job, I work with a global team to deliver the infrastructure that is necessary to meet the global regulatory requirements placed on our Treasury department.
In 2018 I was fortunate to be offered options to work flexibly, which allowed me to move with my wife back to her home county of Cornwall. I was privileged to earn my British Citizenship in 2019.
I am delighted to have been appointed as finance trustee for SMART as this provides me with an opportunity to use the skills that I have developed through my career for the benefit of our local community.
Jamie Crisp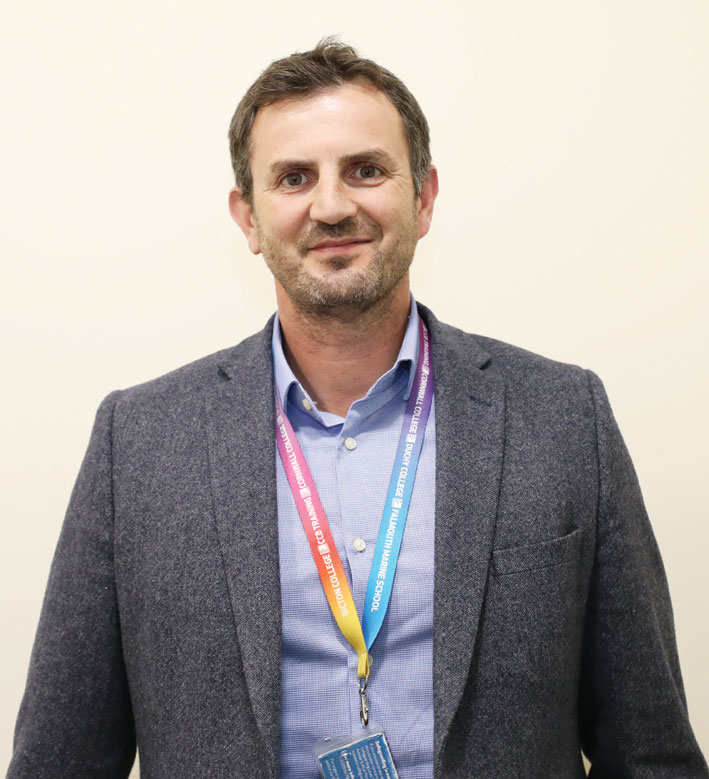 Trustee
Trustee Responsibility: Learning Trustee, Chair of the Learning Committee
I spent 24 years in the military as a senior non-commissioned officer in the British Army and was a specialist PT instructor as well as a senior tactics instructor, conducting operational tours around the world before joining Duchy College.
We are proud to be part of our local and rural community, offering young people the opportunity to study subjects that enthuse their passion for our rural landscape, which secure them future employment. We are passionate about supporting our learners' personal and professional development at every stage of their careers.
Lydia Lawson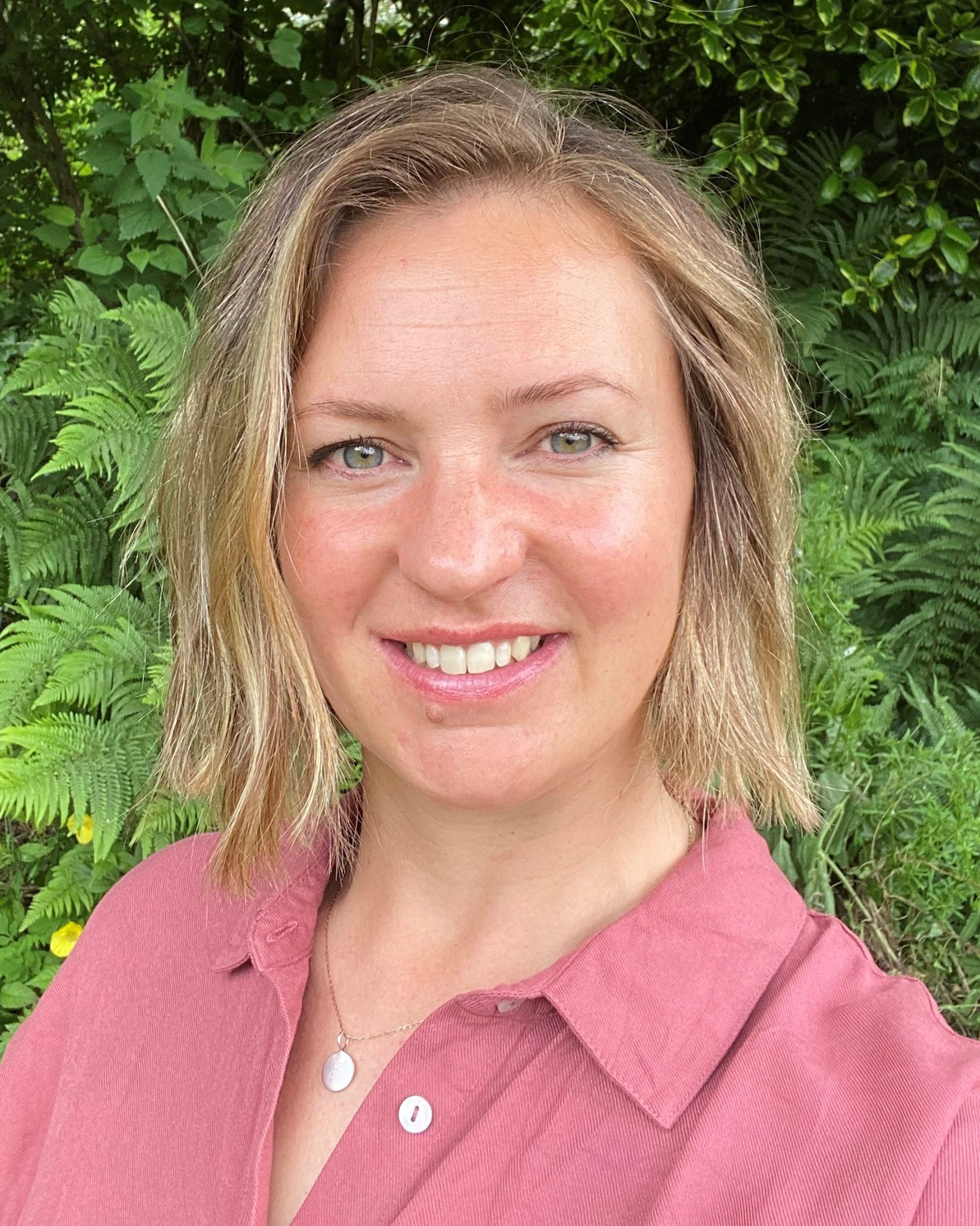 Trustee
Trustee Responsibility: Staff Health and Wellbeing Trustee, People Committee
I grew up in East Cornwall, and attended Liskeard School and Community College, I have now relocated back to the area from Bristol where I began my career as an Occupational Therapist. Whilst in Bristol I worked in various NHS mental health services and most recently managed an eating disorder service in conjunction with Bristol University. I now work for Cornwall Partnership NHS Foundation Trust as Professional Lead Occupational Therapist for inpatient and specialist mental health services.
I would like to use my experience of supporting those struggling with their mental health to enhance staff and pupil wellbeing and resilience and have a specific interest in leading staff and services compassionately. I have a young family that are currently enjoying their education at a local primary school.
Steve Lloyd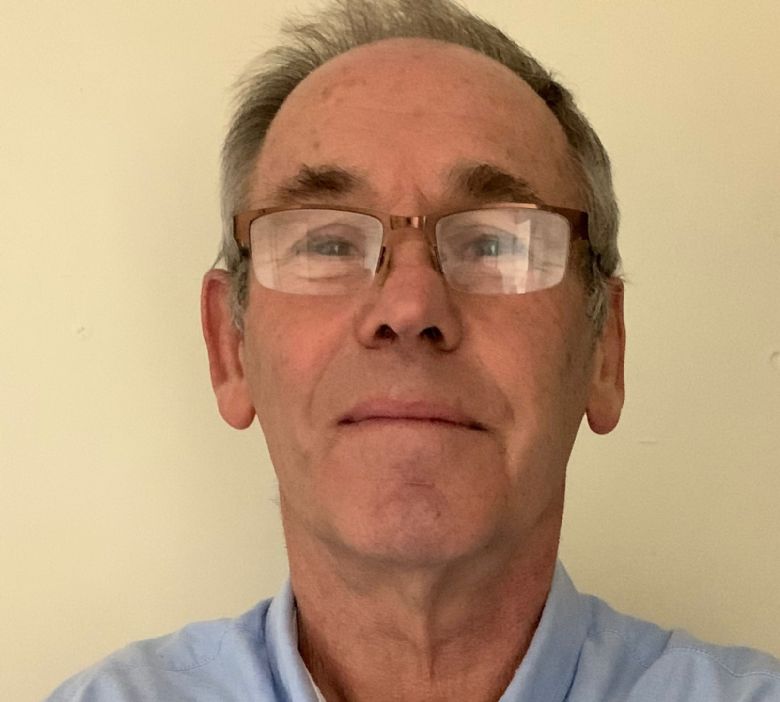 Trustee
Trustee Responsibility: HR Trustee, Chair of People Committee
I have lived in West Devon and South East Cornwall for most of my life and am proud to think of this area as home. I worked in Secondary education for over 20 years moving from schools in London, Wiltshire and Southampton and then eventually posts as Head of Science, and then 2 Deputy Headships in Cornish comprehensive schools. I took an opportunity to then lead a consortium of Universities, and Local Authorities in the South West in a transformational Learning and Development initiative. Since completing this role I have been working for the last 20 years as an independent leadership development facilitator, and coach and have worked with organisations in all sectors to help them resolve people related issues to progress their development. This has included short periods of work in West Africa, Malaysia, Central Asia, India, and the USA.
I am an active trustee of an education charity ISSET, who specialise in developing STEM experiences for young people through their contacts with NASA. In this role I have contributed to this through leading trips to the USA and Russia, supporting astronaut based STEM projects in the UK, India, and Singapore.
I still have a passion for working with schools and coach a number of senior leadership teams often supporting them when times are particularly challenging. I have always been fascinated by the positive impact that developing Emotional Intelligence can have on outcomes. In facilitating this work I am accredited to use the Insights Discovery profiling tool through The Colourworks International Ltd.
I hope that my breadth of experience in people issues across a large range of organisations and cultures brings something positive to the HR trustee role.
Chris Piper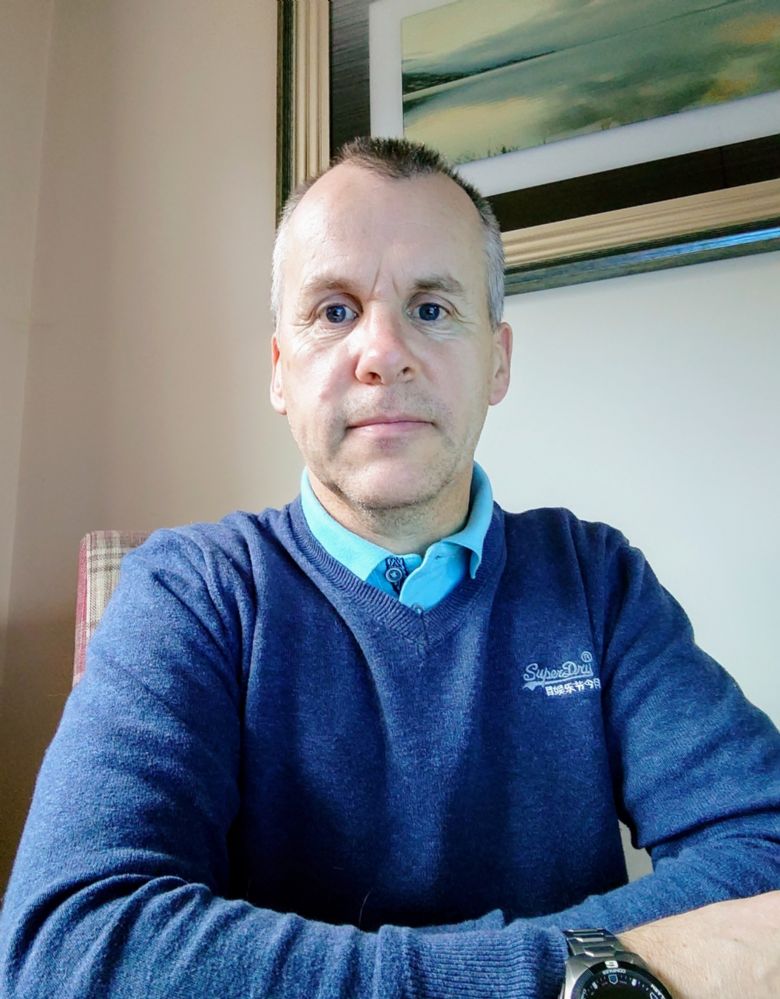 Trustee
Trustee Responsibility: H&S and Premises Trustee, Resources and Audit & Risk Committees
Born and raised in Plymouth, I have now been living in Liskeard for over 15 years. After graduating from the University of Plymouth in Mechanical Engineering, I completed an Engineering Management MSc with the University of Bristol. I am a Chartered Engineer and have held a number of positions throughout my career in various premises management roles; including time spent in London, Derby and even Belgium. However, I have always been drawn back to Devon and Cornwall.
I am delighted to be the SMART Trustee for H&S and Premises. In addition to my Trustee role, I am employed full time as the Head of Estates Operations for the University Campuses in Penryn and Falmouth.
Other Information:
Trust Board minutes
Learning Committee minutes
People Committee minutes
Audit & Risk Committee minutes